Mitch Tully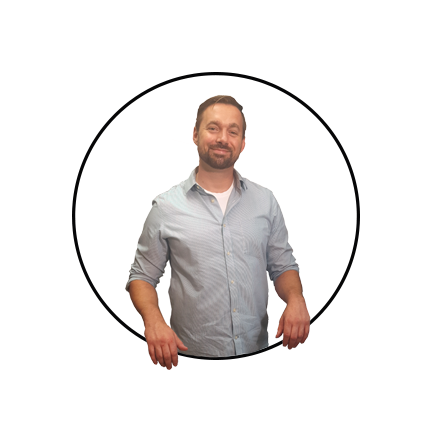 2nd child of Bobbie and Joel Tully.
As a young 4th grader, Mitch held his first job inventorying a tile showroom's sample library. Mitch then spent school vacations working in the warehouse, and helping load and unload deliveries. At 16, he opted to work outside the industry to work evenings and weekends.

During college, Mitch returned to the Trends In Tile warehouse. After a while, he was intentionally moved into the office to appreciate how much heavier paper can be to push than tile.

In his early 20's, Mitch moved into outside sales and had the opportunity to start meeting some of the faces that were always hidden behind a phone. He went on to build the company website, played around with databases, and started his ongoing project affectionately called "The Google of Tile." The goal for the Trends In Tile website has always been to create an experience that is informative while remaining easy to use, and this goal has been met in widely varying degrees throughout the years.