Realstone 2017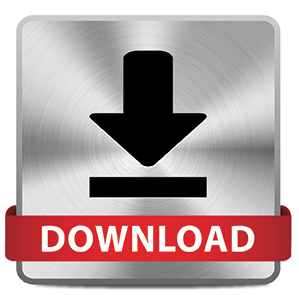 Updated pricing for 2017 along with the following changes:
Alesio Panel - New collection that combines the series Spalted Oak with 4 new options.
Estate Stone - New trims (available for all colors but Somerset Sage) including Wall Cap, Column Cap and Sill cap.
Hearths - New colors added from the Alesio series and a longtime favorite of Sierra has been discontinued from the Hearth line.
Planks - New colors from the Alesio collection were added.
Portugal - Reduced pricing on Flat and Multidimensional tiles!!! (It's the only decrease in price this update. I have to make a big deal about it.)

---