June 2018 - Printed Patterns
Printed Patterns are one of the hottest styles on the market. Make a bold statement on a backsplash, bathroom floor, or office floor.
Comfort C
Comfort C offers a unique, Spanish style, with the durability and low maintenance of porcelain.
Multiple patterns
Natural colors
Made in Italy
Durable for Floors
Offering grey and brown tones to easily work with your space.
Strength combined with beauty that would add interest at home on an accent wall or backsplash.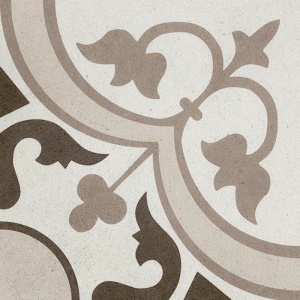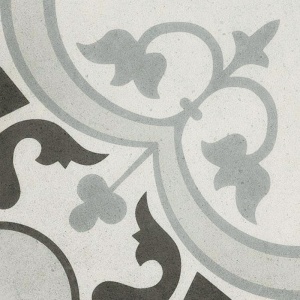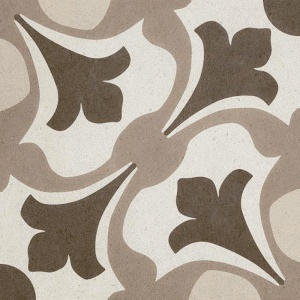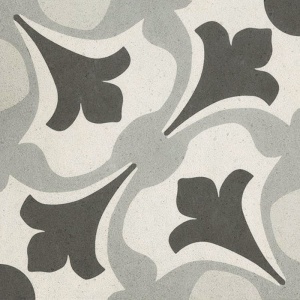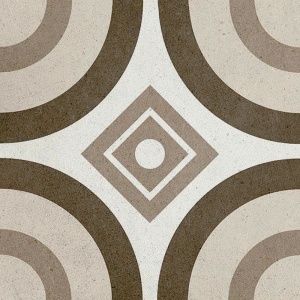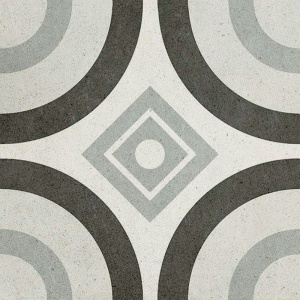 ---
VERGE
If you're ready for a non-traditional pattern, check out our VERGE collection!
Hexagon Field Tiles
Multiple patterns
Made in the USA
Durable for Floors
Verge is a modern shaped tile with dramatic geometric patterns.
The beautiful prints of Verge will demand attention, no matter if it is used on the walls or the floor.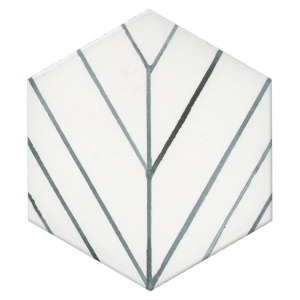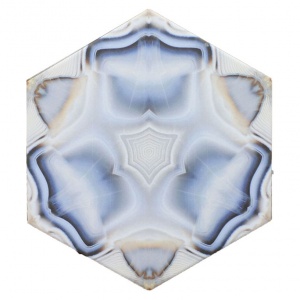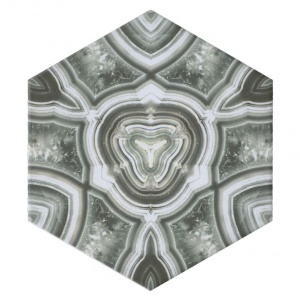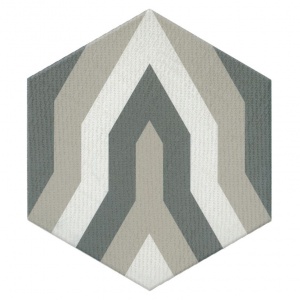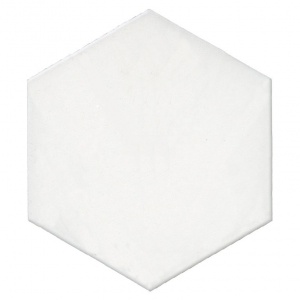 ---