Laticrete Pricing for 2018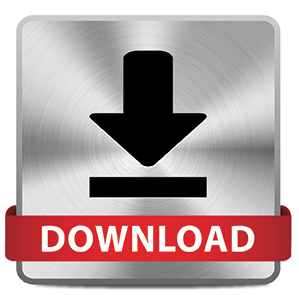 We must increase Laticrete pricing for the first time in years but some prices for items like 253 are staying the same. The new book will go into effect on January 1st, 2018.
This book also introduces Hydroban Board, Stratamat XL and a number of other new products.
---